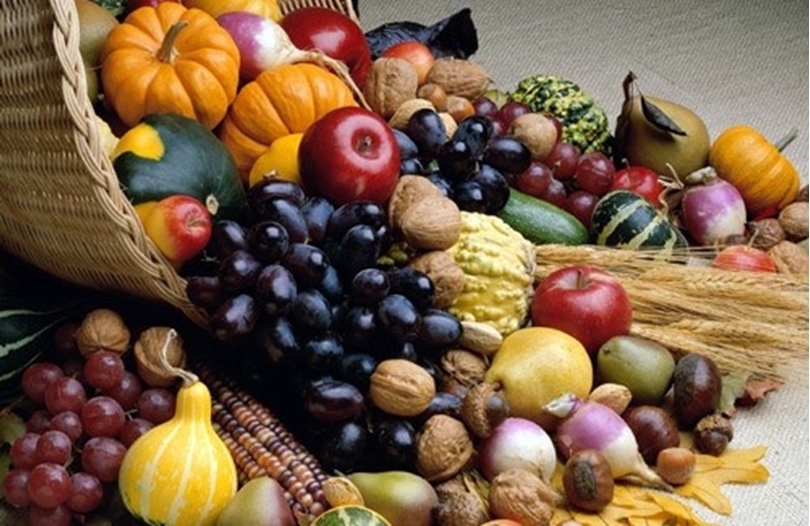 Wed, Oct 18, 2017
0
Autumn's Festival of Foods
With a new season comes a new way of eating.  The summer weather brings with it cookouts and barbeques but as the weather starts to get colder, a more seasonal style of food begins to emerge.  In the United States, the Fall means a large amount of seasonal crops get harvested creating an abundance of many of America's favorite foods.  From apples and pears to corn and berries, Fall brings with it a taste like no other season.
 Apples, Apples, and more Apples
Who doesn't remember going apple pi...