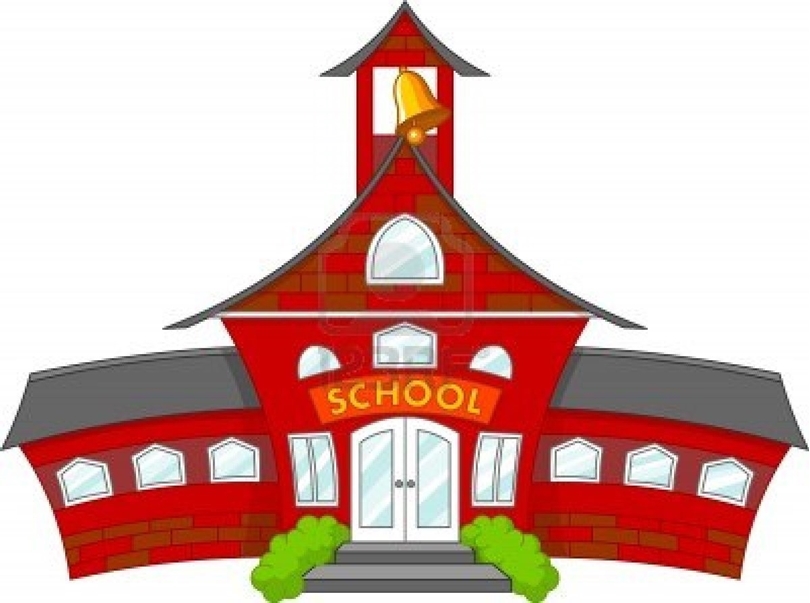 Wed, Aug 15, 2018
It's Time to Go Back to School!
As we enter the middle of August, we must start to prepare for the fall season.  The biggest change during this time is the beginning of school for most children across the country.  School can be both exciting and scary, but it is not inexpensive.  As we approach the new school season keep a few things in mind to make sure we get the most bang for our buck and ensure education remains money well spent.
Knowing What is Needed
Most families do back to school shopping; however some do it bett...