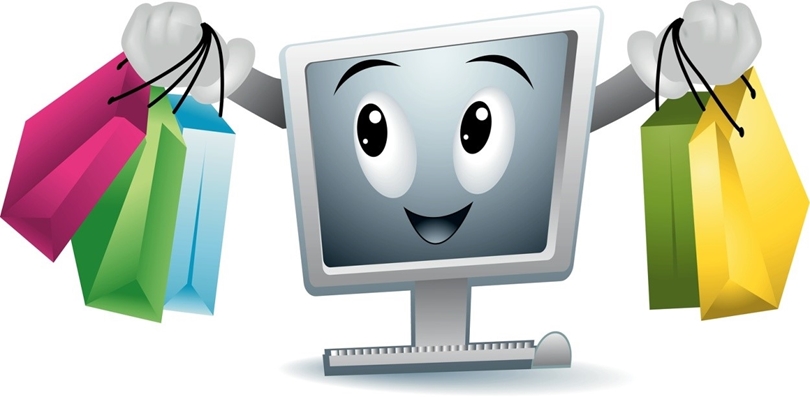 Wed, Jan 24, 2018
0
Tips for Shopping Online
In today's digital age, trips to the local mall and shopping centers seem to be less frequent.  People are now buying almost everything online from a variety of vendors.  It is a common misconception that shopping online is simple and there are many ways to end up with the wrong product at the wrong price.  Below see some tips to help you shop more efficiently online.
Amazon and Amazon Prime
It is true that shopping on Amazon is simple and with Amazon Prime you can get your items quickly; h...