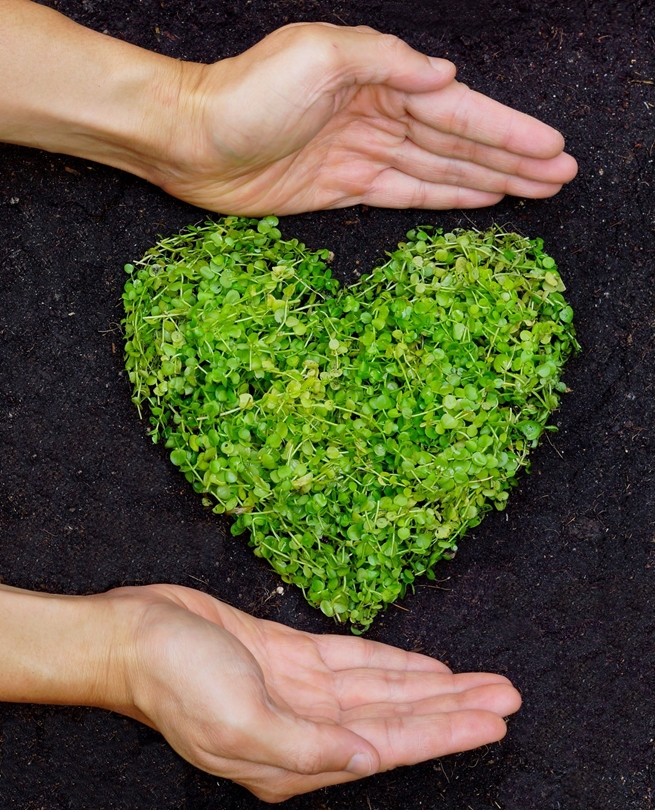 Thu, Oct 4, 2018
What are Our Customers Saying About Furniture Wholesalers?
See what are customers are saying about us....we certainly pride ourselves on giving the best possible customer services we can!
Are we human? oh sure, and sometimes s*&$ happens, but we will work hard to insure you get great products at the best prices and have a wonderful experience dealing with us.
"Thanks so much for the extra help with our order! Both at rescheduling the delivery and for facilitating this form. This was delivered just after 11:30 this morning, and I'm all set up and ge...