Being Prepared for the Season of Snow
Wednesday, October 25, 2017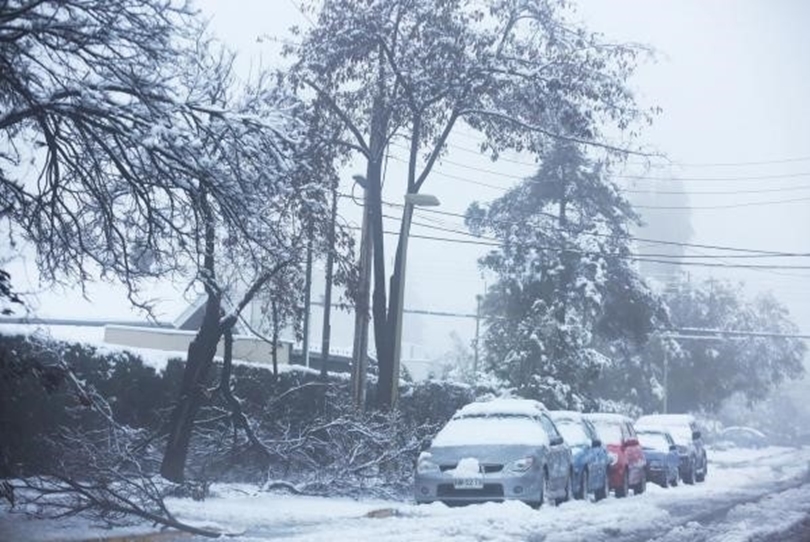 Snow will be here shortly, and many people are typically caught by surprise when it finally hits.  There are several ways to be prepared and some basic habits to help deal with surprise snow storms.   Whether it is having the right items in the car and house or being prepared to work from home to avoid dangerous driving conditions, one thing remains constant.  If you plan, the cold snowy weather will not affect your daily work regimen. 
Consumer Products
There are a number of items that are essential to have during a snow storm.  Some of these basic items are routinely found in most garages.  Snow shovels and bags of ice melting salt, winter coats and gloves, and a quality snow brush are among the basic products everyone should have.  However, it is also helpful to take things a little further.  Many people have HVAC problems when they start the furnace up for the first time.  Although there are many companies out there to help repair any issues that might occur, they typically cannot get to your house immediately to help.   Be prepared for the worst by having an electric or propane heater around just in case.  These portable heating units can also be used during social gatherings.  They typically generate enough heat to make the outdoor patio an option for gathering and socializing on a cool evening.  In addition, it is best practice to ensure you have batteries and flash lights or candles in the house just in case a storm damages the power grid.
Preventative Maintenance
Many people react immediately when a car breaks down or an HVAC system stops working, however, waiting for a machine to fail can cause a ton of problems and most of these issues can be avoided by preventative maintenance.  Fall is the best time of year to inspect your HVAC system, the companies are not as busy as they will be in the winter and can schedule a visit around your schedule.  In addition, these basic inspections can result in small problems being found before they become big issues.  This can end up saving a lot of money in the long run.  Seasonal maintenance is also highly recommended for vehicles.  Getting a simple oil change and tire rotation can make a dramatic difference in preserving your car's life.  These simple checkups also provide professional mechanics a chance to look at your automobile and recommend other changes.  These could be simple fixes such as replacing a battery that is almost dead and ensuring your tire pressure is at safe levels to recognizing a break or transmission issue that can be prevented.
Working from Home
High levels of snow fall and freezing temperatures can make commuting to work a dangerous activity and in many cases this can be avoided.  Does your company allow you to work from home?  Are you prepared to work from home just in case?  More and more companies allow employees to work from home and if you are able you can avoid long commute times due to weather.  There are a few things needed to be able to work efficiently from the house.  A dedicated work area is a must, working from the couch makes it difficult to focus on the task at hand.  A home office with a commercial style chair is the best way to stay productive at the house.  A professional style desk gives you the space needed to work effectively and the correct chair helps you make a distinction between home life and business life.  So, if you can work from home, now is the best time to ensure your house is properly equipped to accommodate your business needs.
Being Prepared
No one can control the weather, however, there are ways to be prepared for it.  The first is the most effective and that is to check the local weather report.  Knowing that a big storm is on the way allows you to do the little things properly to deal with the inconvenience that comes with it.  Ensuring your car has enough gas and that you have food in the house are simple things that can be done to be prepared in case you get snowed in.  Finally, knowing the weather allows you to schedule commute time accordingly.  Leaving home a little earlier ensures you will be on time and eliminates the stress of a delayed commute.  Knowing what is likely to happen can help make the issues the climate causes disappear.
Snow is beautiful to look at and can be fun to play in; however, it can also cause a lot of stress.   Doing some simple things now will help you be ready for whatever winter might throw at you, and can help make the coldest darkest season of the year more pleasant.  Hopefully these tips were useful and hopefully your winter comes and goes without causing issues.
If you found this article of interest, please share on Facebook, Twitter, or LinkedIn.